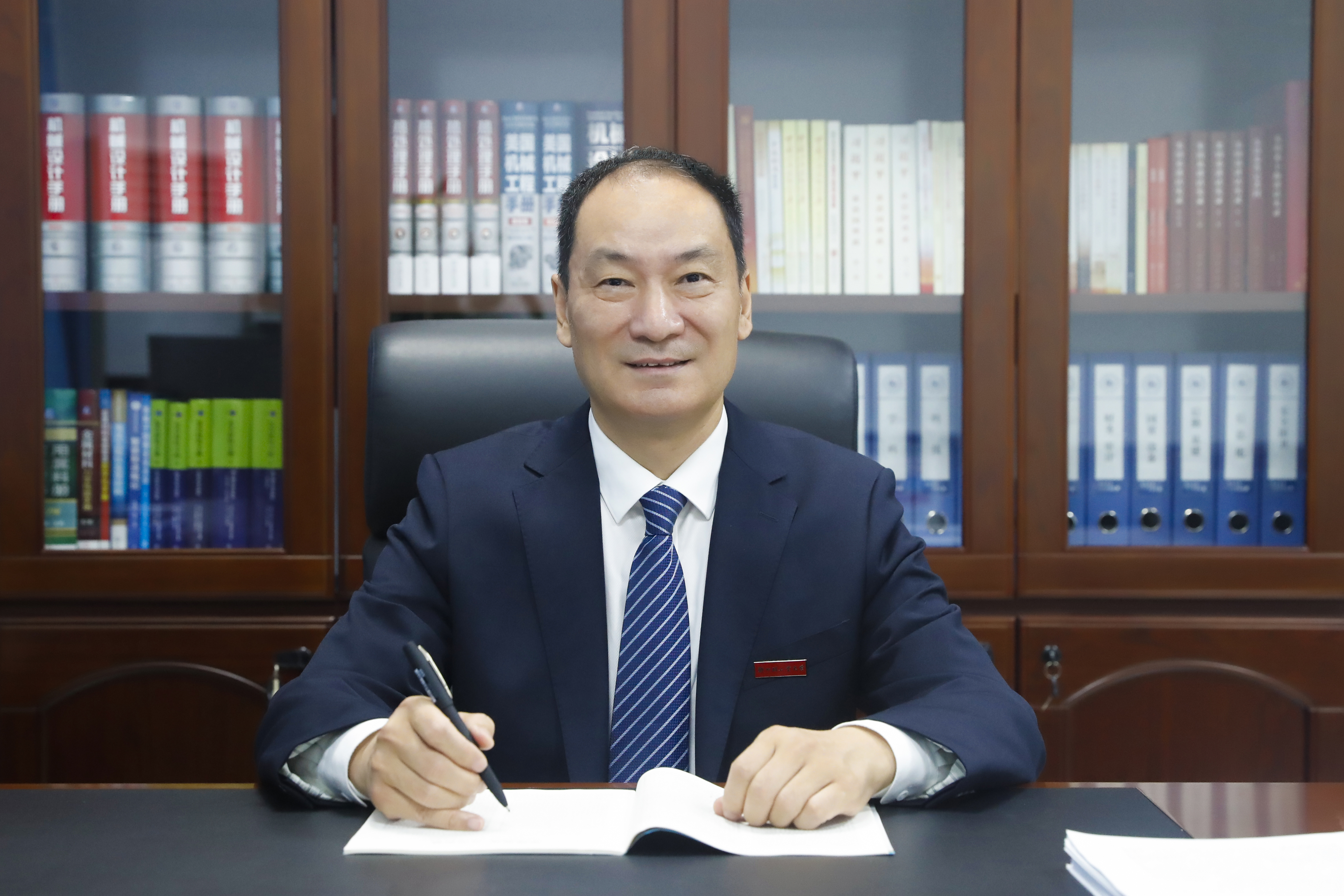 Welcome to the webpage of Zhengzhou University of Light Industry (ZZULI)!
Zhengzhou University of Light Industry is located in Zhengzhou, the capital of Henan province, near the Yellow River in central China. It is an engineering-oriented university that offers doctoral degree programs, a characteristic core university and a key construction university in Henan Province.
Founded in 1977, the University was not only one of the eight undergraduate colleges under the former Ministry of Light Industry of China, but also the only subordinate light industry undergraduate college in five central and southern provinces at that time. Under the leadership of China's great reform and opening-up, the construction of University is booming. Over the past 40 years, the University has developed 74 undergraduate specialties, 30 disciplines authorized to offer master degrees, two first-level disciplines authorized to offer doctoral degree, which are "Food Science and Engineering" and "Chemical Engineering and Technology", and 10 joint PhD programs offered together with well-known universities at home and abroad. It has developed into a characteristic core university in Henan Province, featuring multi-disciplinary coordinated development and integrated training of students at bachelor's, master's and doctoral degrees in engineering, science, literature, art, economy, management, law, education and agriculture. The University has built a discipline and specialty system, which is represented by four disciplines among the top 1% of ESI global ranking and three key discipline groups of Henan Province; 25 national first-class undergraduate specialties, ranking fourth among universities in Henan Province; 18 national first-class courses, ranking third among universities in Henan Province. In addition, it offers five national featured specialties and comprehensive reform pilot specialties, six pilot specialties of "Plan for Educating and Training Outstanding Engineers" issued by the Ministry of Education, and 11 specialties that have passed the professional certification in engineering education, making important contributions to the regional economy of Henan and the development of light industry in China.
As Heaven keeps vigorous through movement, a gentleman should unremittingly practice self-improvement. Since its establishment more than 40 years ago, the University has built a team of high-level personnel represented by four full-time professors from the Academia Europaea, the Russian Academy of Transport Sciences, the Canadian Academy of Engineering and the Ukrainian Academy of Engineering respectively; five Double Employed Academicians, More than 300 talents at ministerial and provincial-level, including Changjiang (Yangtze River) Scholar as the distinguished professor, National Outstanding Professional and Technical Talents, winners of National Science Fund for Distinguished Young Scholars, the recipient of Ho Leung Ho Lee Foundation the Science and Technology Innovation Award, and personnel selected for the National Hundred and Thousand and Ten-Thousand Talent Project as well as leading talents from national broadcasting and Internet audiovisual industry; and two Central Plains Scholars. Besides, the University boasts two national scientific and technological innovation teams, 11 provincial teaching teams, and 37 provincial scientific and technological innovation teams.
ZZULI has been adhering to the core mission of talent training. It has cultivated a total of nearly 150,000 graduates for the society, with the employment rate of graduates ranking among the top in Henan Province. The University has been successively awarded honorary titles such as "National University with Typical Experience in Graduate Employment", "Outstanding Unit for Graduate Employment among Colleges and Universities in Henan Province" and "Model University with Employment Competitiveness in Henan Province". A large number of middle and senior management personnel as well as technical leaders in food industry, tobacco industry, household appliance industry, battery industry and industrial design industry are graduates from the university.
With the hard work spirit of all previous teachers and students, the University has created today's prosperity, condensed the motto of "nothing is too difficult for the willing mind", and developed the school spirit of "being plain, pragmatic and solid". At present, Zhengzhou University of Light Industry has become an important talent training base in Henan Province, a new place for regional technological innovation, an important think tank for urban construction and development, and an important stage for international exchanges and cooperation.
In spite of changes of environment and times over the past 40 years, the inheritance, original aspiration and mission of the University have remained unchanged! This spiritual tradition is not only the fundamental reason for the sustainable development of the University, but also a powerful impetus for the University to forge ahead.
During the 14th Five-Year Plan period, under the guidance of the spirit of "providing satisfying education for the people", the University will focus on the main line of "building a characteristic core university", and spare no effort to improve the five capabilities of "talent cultivation, scientific research, social service, cultural inheritance and innovation, international cooperation and exchange", so as to realize the goal that the main school-running indexes and comprehensive strength are in the forefront of the characteristic core universities in Henan Province, and become an internationally recognized and unique high-level university of light industry, and make greater contributions to the modernization of Henan and China.