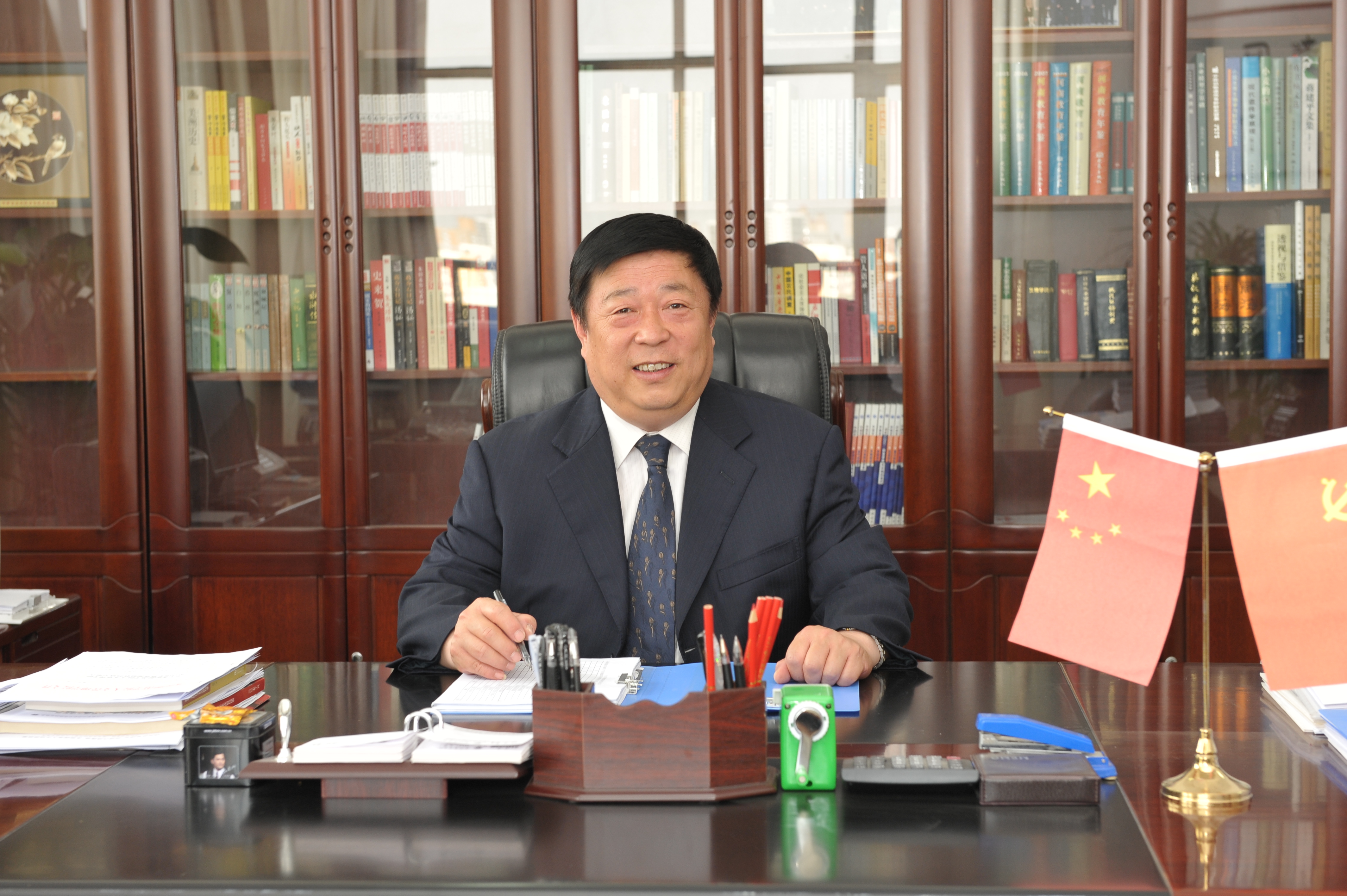 Welcome to the webpage of Zhengzhou University of Light Industry (ZZULI)!
Zhengzhou University of Light Industry locates in the capital of Henan Province, PRC, the city of Zhengzhou, a city that is heavily culture-loaded and richly permeated with modern spirits.

Founded in 1977, ZZULI was administered originally by the Ministry of Light Industry, and was transferred to Henan Province as an institution co-administered by the central and local authorities in 1998. Presently it has evolved into a multi-disciplinary engineering focused university promoting coordinated development of other disciplines such as Sciences, Liberal arts, Economics, Management, Law and Pedagogy.
Since the day it was established, we have firmly held the educational philosophy of "putting students first, dedication to learning, improving the quality of teaching and serving society." As a result of 40 years hard working, ZZULI currently consists of 23 colleges or departments, offers 65 undergraduate programs, 60 master programs. At present, the enrollment of students has exceeded 22,509, which includes the undergraduates and postgraduates.
And we have expanded our focus from Henan Province to become a truly global university. ZZULI has developed extensive cooperation with dozens of universities from the United States, Great Britain, Japan, Australia, Canada and Korea.
And it was in the year of 2008 that the new campus was put into use, which marks a new phase of the campus construction.
As the president of ZZULI, I welcome your visit and I hope that you will explore our site and discover why ZZULI is unique.