Recently, "Queen Cells" and "AH" teams from ZZULI's Maker Studio provided creative solutions for "Moon Utopia" in the Moon Camp Challenge – a cooperative education program launched by European Space Agency (ESA), Airbus Foundation, and Autodesk, and finally won a global first prize and a second prize for non-ESA member states.
On June 9, 2022, both teams were invited to attend the "MOON CAMP 2022 WEBINAR". The team members communicated with ESA astronauts online, and together with the representatives from more than a dozen countries, they had online discussions simultaneously with Frank de Winne, who once served as an ESA astronaut and a launch & flight engineer of Soyuz spacecraft, and currently acts as the programme manager of ESA's International Space Station. The webinar was held through live streaming, with teenagers from countries of Asia Pacific, Europe, and Latin America sharing and exchanging their viewpoints.
Members of Maker innovation teams attended the global live webinar
In the webinar, concerning whether ESA would make major modifications to the spacecraft when recruiting disabled astronauts in 2021, and how is the division of labour and cooperation in the International Space Station to complete the task, "Queen Cells" and "AH" teams, which won the global first and second prizes, raised questions to Frank de Winne, the programme manager of ESA's International Space Station, and received detailed answers.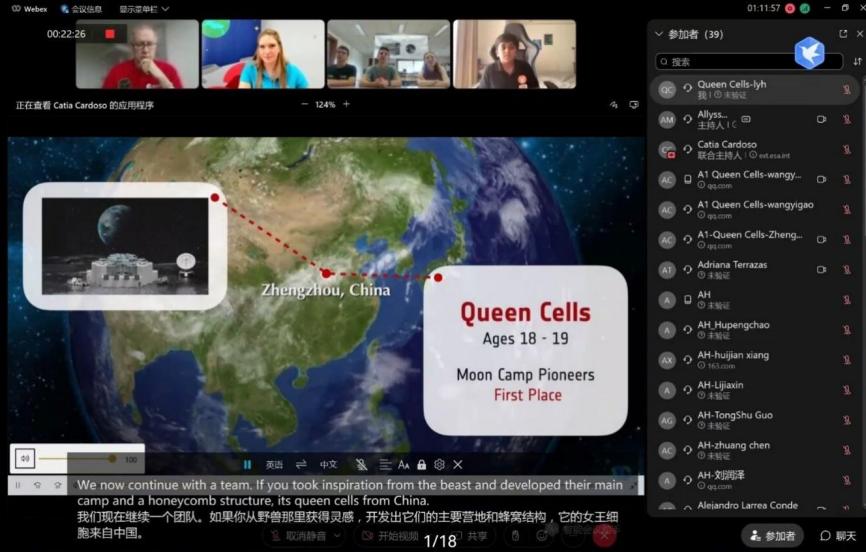 Queen Cells team was connected online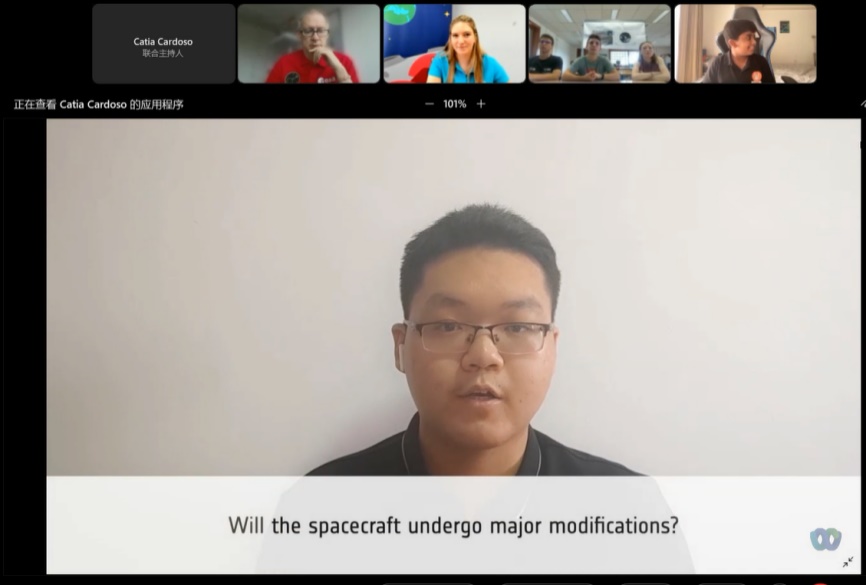 A member of Queen Cells team spoke at the webinar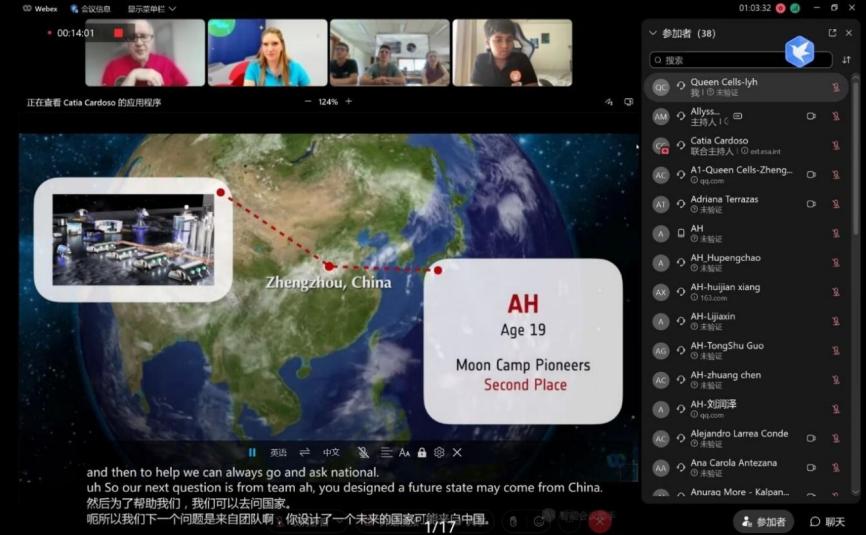 AH team was connected online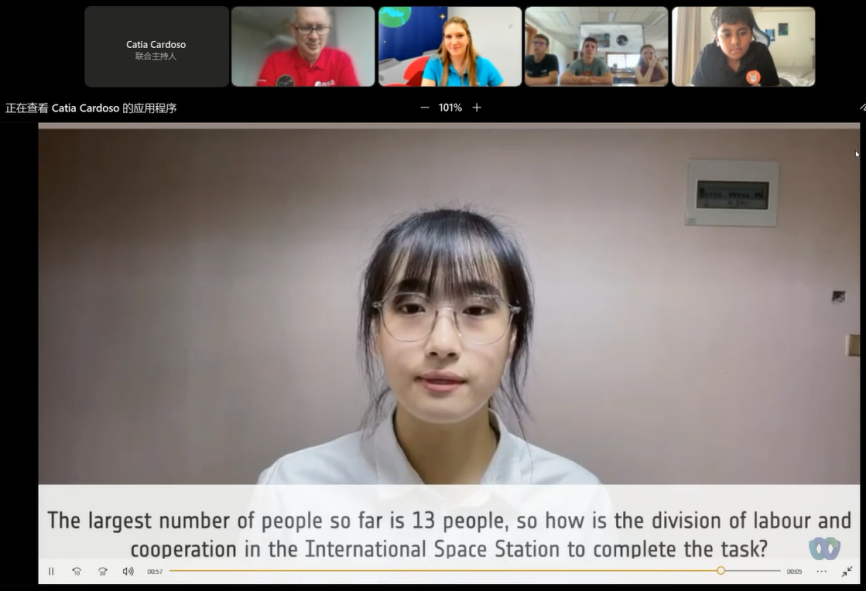 A member of AH team spoke at the webinar
The international webinar broke through the spatio-temporal and regional limitations, and demonstrated the mental attitude and international vision of ZZULI's students to the world in the new era, as well as ZZULI's achievements in innovation and entrepreneurship education. In recent years, ZZULI has attached significant importance to cultivating students' innovation consciousness and ability, stimulating their creative thinking and learning interest, and encouraging them to build innovation teams. Based on the principle of "interest-driven and student-oriented education, creativity stimulation, independent innovation, education first, and process priority", ZZULI is committed to improving students' innovation consciousness, thinking and ability.